A bodycon dress is also known as a body contouring dress. Simply, it is a dress that works to outline the contour of a woman's silhouette and it's of course tight and fits the body very well. This kind of dress is very popular and many adult females adore it.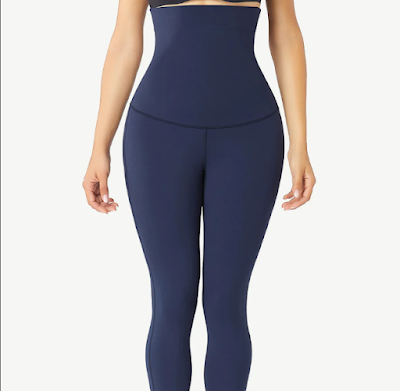 By wearing a bodycon dress, your appearance will be classy and mature at the same time. But, some women find it difficult to wear that kind of dress because they don't really know how to wear it in the best way. Additionally, it's tricky. It can go from classy to trashy if you don't wear it right.
Here are some tips for you to totally look fabulous wearing a bodycon dress.
1. Wear the Right Footwear
Choosing the right footwear to mix your dress. The flats are the footwear that you should avoid. It will make you shorter than the actual and it's even worse when you pair it with a tight dress. The best footwear for your bodycon dress is the high heels. The higher, the better.
2. Be Aware of the Accessories You Wear
Wearing a necklace or a diamond bracelet will make you look classy especially when you are on a special or formal occasion. But bear in mind that do not go too heavy on the accessories. A clutch and a small stunning earring will make you more highlighted than wearing so many/big accessories.
3. Create the Best Silhouette by Wearing the Right Underwear
When we talk about a bodycon dress, of course it's all about showing the best features of your body, the shape and all. Many women feel insecure about their appearance. They feel that they are too fat to wear that.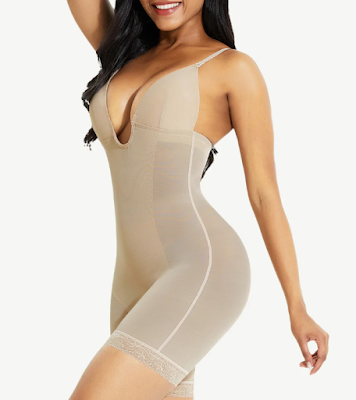 However, it doesn't mean that you can't wear that kind of dress. There are so many ways to do that. One very important thing is wearing the right underwear that can overcome your problem. You can wear any shapewear based on what you are concerned about.
It will help you a lot in creating the perfect shape of your body. Is it expensive? Of course, it's not. You can buy it in Waistdear, they provide the best affordable shapewear with over 200 styles you can choose from such as tummy trimmer, hip enhancer, and invisible shaper.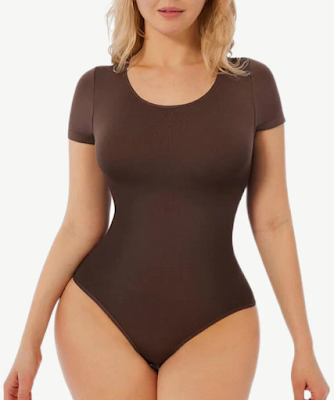 Some Benefits of Shapewear
1. It Will Improve Your Posture
The shapewear provides compression and makes your back straighter and firmer when you stand. Not only that, your sitting and walking will also improve. It's just going to be better for you who sit for extended periods.
2. Possible to Help Your Weight Loss Program
In Waistdear, you will get shapewear products that have warm but breathable material. This innovative fabric creates friction against the areas then causing them to sweat. Of course, this is not the only one, you have to combine it with a healthy lifestyle and exercise.
3. You Can Wear Shapewear Anytime and for a Long Time
Shapewear in Waistdear comes in many forms and all of them have very good quality. It fits any occasion and you will not look like an odd when you wear it.
They also provide the wholesale waist trainer that will make you confident to wear anything you like especially the bodycon dress. There are lots of promos and discounts on their website. Make sure you visit their website.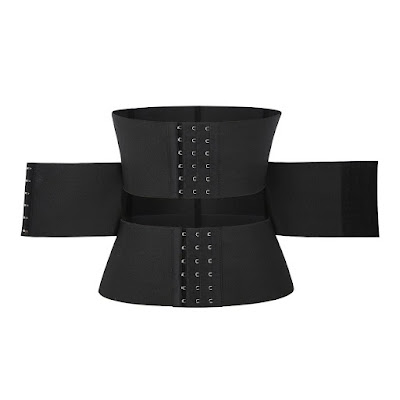 Lastly, when choosing the bodycon dress, please avoid thin material because it will be too revealing. So, with the amazing tips above, you will be so stunning when you wear your bodycon dress. Happy to help! Cheers!