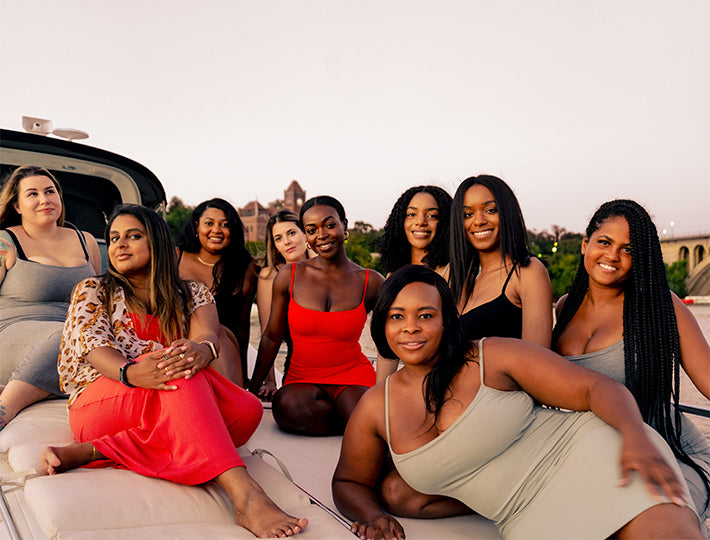 There are lots of questions when it comes to shapewear. As we know, shapewear products are the easiest way to look perfect compared to other methods such as injections or surgery. That's why many women are seeking much information they can gather about these products.
Here, I try to collect 5 frequently asked questions from people right before they do the purchasing along with the answer. Those questions may be your questions too.
1. Can I Wear Shapewear After Giving Birth?
It will be easily, "yes". However, there are still many women who hesitate to wear the slimming bodysuit after having a baby. I actually understand their concern, especially for the ones who give birth by surgery. If so, please talk to your doctor first.
You are going to love these products that you can buy from Popilush. It will perfectly help you to overcome all of your insecurities after giving birth normally.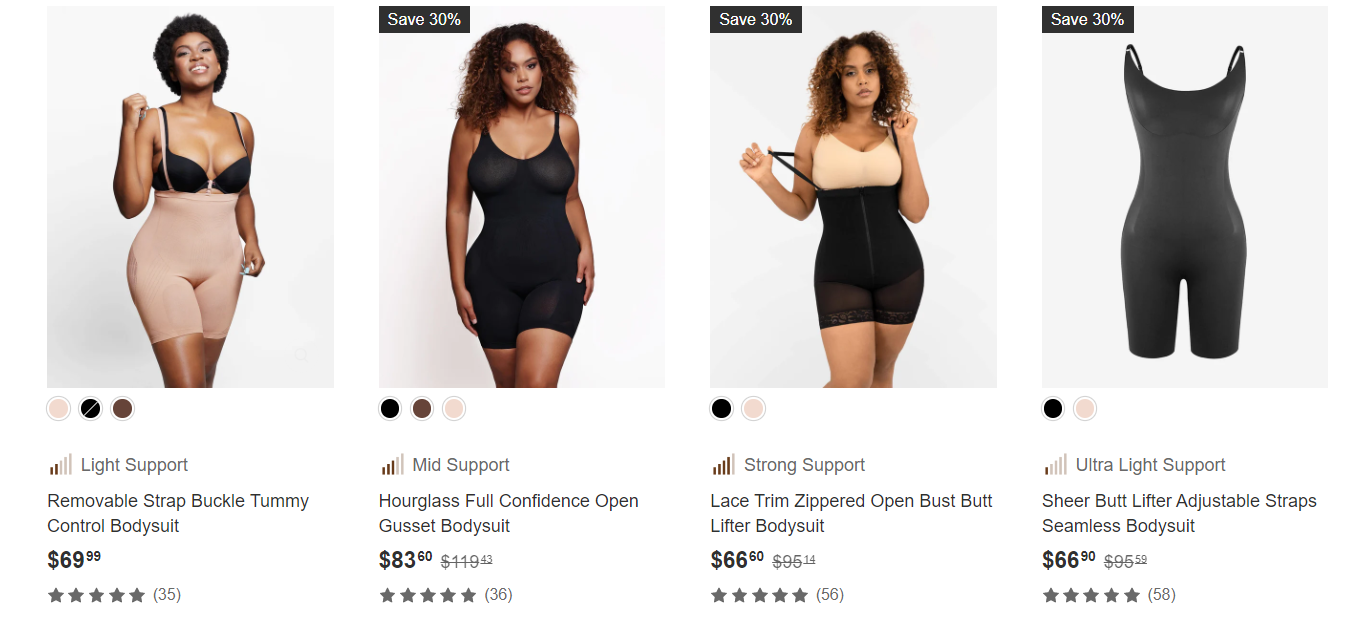 2. Is It Comfortable?
Mostly, the shapewear is designed for everyday use. No wonder it's designed as comfortable as it should be. But, remember to pick the correct size and don't hesitate to consult with the seller first.
Nowadays, shapewear even can be strapless. The strapless shapewear slip is more comfy and easy to wear. Yet, your look will also be natural.
3. Will Shapewear Help You Lose Weight?
If you're ever wondering about this, the answer is "no". It does help you to look more fabulous but not directly can help you lose weight. It will give you a vision of your diet goal and absolutely can motivate you during your diet program.
4. If I Wear It, Does Everyone Notice?
It actually depends on the type of shapewear you are going to use. This one is also the crucial part. Please, do lots of research on this. One thing to note, there is already a built-in shapewear maxi dress available in many online stores. It's so seamless and nobody would notice that you wear a shapewear inside, especially men.
5. Is It Complicated When I Have to Go to the Restroom?
Imagining it would be complicated but give it a try first before you decide. Because many shapewear products are easy to use when you need to go to the restroom. They even give you some kind of tutorial/guide to do it. Most of them especially the built-in one is designed to be easy to use in any activity.