A shapewear bodysuit is something miraculous that has ever happened to women. This undergarment helps to bring out the best look of your body shape. Whether you want to tone up your breast or thigh in very little time, shapewear will do it perfectly for you. In order to do so, here are 4 ways that you can follow in choosing the best shapewear that will make you look gorgeous.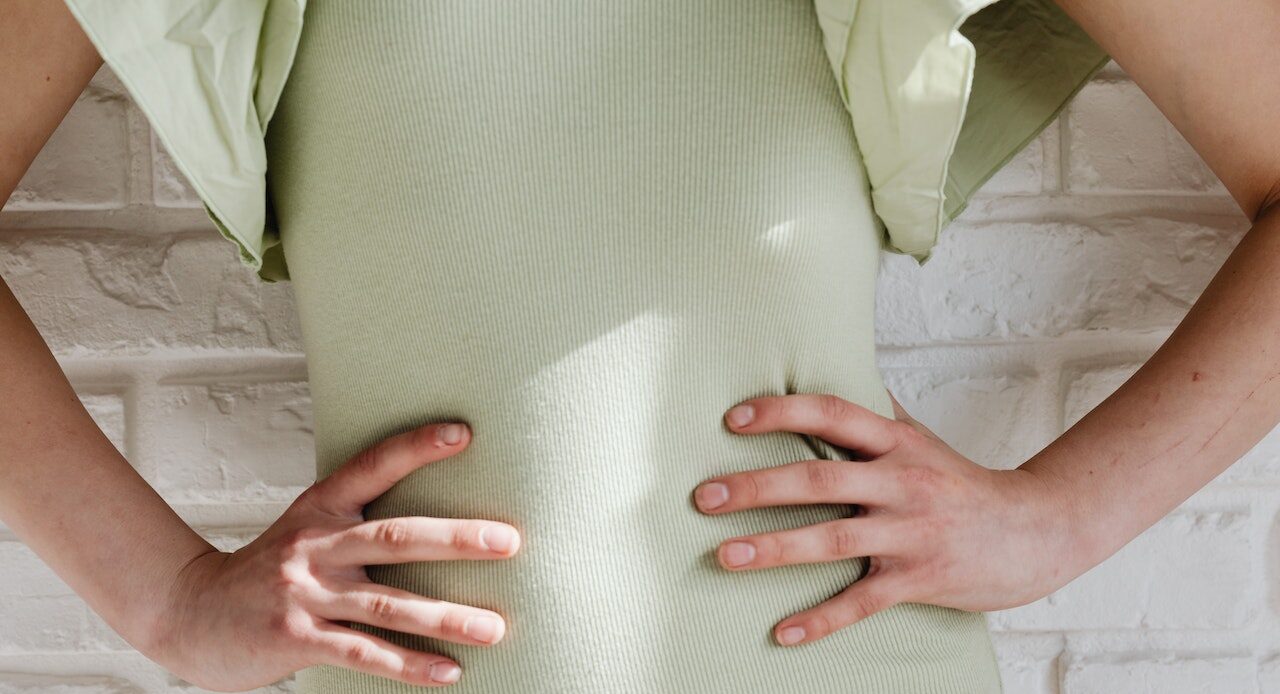 1. Buy the Right Size Shapewear
The best shapewear for women is the shapewear that fits their bodies. Don't ever think that a smaller size of shapewear will make you look slimmer, it is a big no. Buying a shapewear that is smaller than your current size will only make you feel uncomfortable and look bigger. So, make sure that you only buy shapewear in the right size to do wonders for your body.
2. Choose the Transformation that You Want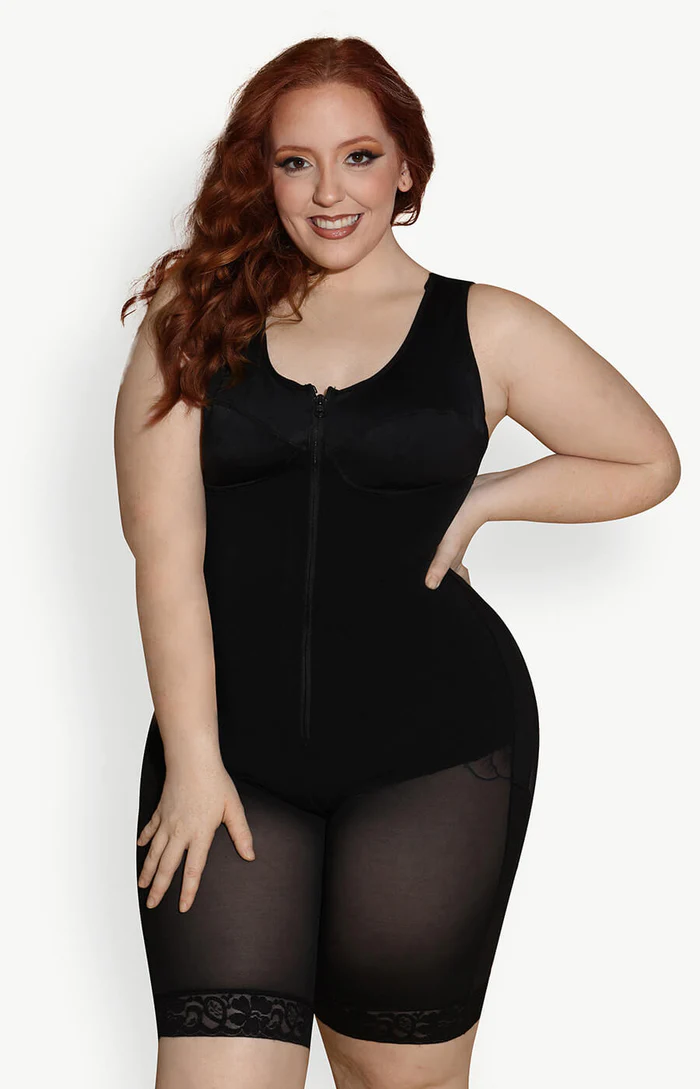 What kind of look do you want to have by wearing shapewear? Do you want to make your bust look bigger and fuller or maybe you want to look slimmer? The answers to these questions can help you to find the best shapewear since there are different types of shapewear that will give a different look while you're wearing it.
If you want to have all-over shaping, you should choose a full bodysuit. However, if you want to shape only your thigh, butt, hips, and abdomen, a mid-thigh shaper is the best choice for you. So, don't ever choose the wrong type of shapewear if you want it to give you the look that you wish for.
3. Define Your Body Shape
There are different types of body shapes. It can be rectangle, triangle, hourglass, pear, and apple. Before you choose one, please try to find out what your body shape is first. It's very important since shapewear will only work out perfectly if it is worn in a certain body shape. You don't want to spend money on something that doesn't work like you want it to, right?
4. Choose the Right Fabric
One important thing that you shouldn't neglect while choosing shapewear is the fabric of that shapewear. Choosing the wrong fabric of shapewear will only make you uncomfortable, you may sweat a lot while wearing that shapewear which is made of a fabric that doesn't have good circulation and absorption. You can choose the right fabric based on your activity or also the weather.
Every woman wants to look great, and one way to make it come true is by using shapewear. A shapewear helps to bring the best look of a woman's body shape, only if you buy the right shapewear. As you find the right and suitable shapewear for you, you will finally know how magically the shapewear works for your body.